Thursday, 2 May 2019 -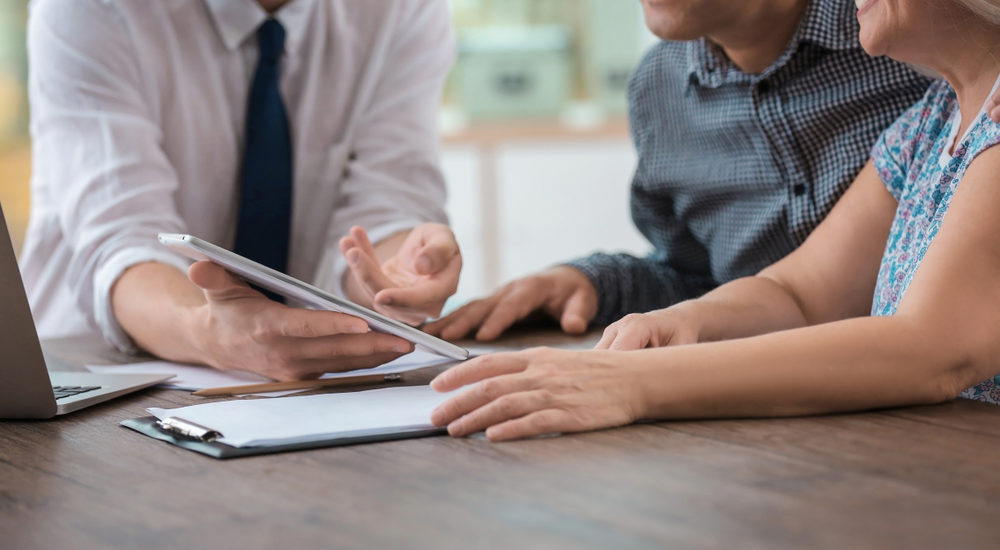 Are All Insurance Carriers The Same?
You've seen all the ads from insurance carrier after carrier. Some are mostly humorous while others range from serious to subtle humor.
The messaging can be often around cost savings, added value, or trust/security. Very few will talk about their claims process or the ease (or difficulty) of the process.
We can assure you that when it comes to selecting a home insurance carrier, you'll want to find one that's easy to deal with. If you're having to involve your insurance carrier, chances are your situation is unpleasant and the last thing you want is to fight your carrier.
As a roofing contractor that has worked with several insurance carriers, we know how different companies handle claims. As a homeowner, it's to your best interest to do your research before ultimately selecting one. In other words, don't let price be the only criteria because sometimes…you get what you pay for.
How Do Insurance Carriers Handle Roofing Claims?
It's important to check the fine print and ask questions for what you don't understand.
On one hand, we've seen on some policies is what's called a "cosmetic metal endorsement". This allows the carrier to dictate what counts as cosmetic damage and isn't. And in these terms, cosmetic damage doesn't affect performance. (So it won't be replaced)
The problem with this theory is that roofing manufacturers will state that cosmetic damage such as dents does affect performance. The product often is compromised when damage exists- especially the fibers of an asphalt shingle. We discussed here why cosmetic damage can often warrant a new roof replacement event when it doesn't look "bad".
On the other hand, we've seen some home insurance companies do the opposite. They may inspect your home and find not enough hits per square yard, however, find damage on other parts of the roof. This includes the metals such as gutters or vents. The carrier will factor this all into account and often this leads to a full roof replacement.
In other words, there are varying degrees of approval for the exact same roof.
Summary
Ultimately, you want an insurance company who has your back. One of the best pieces of advice we can give you is to ask the right questions before selecting a carrier.
Once you have selected one, trust their advice. If they send you to a roofing company or roofing companies, it's important to cross check those roofing contractors' online reviews.
If your roof needs an inspection, give us a call at (402) 889-3381.