Friday, 12 July 2019 -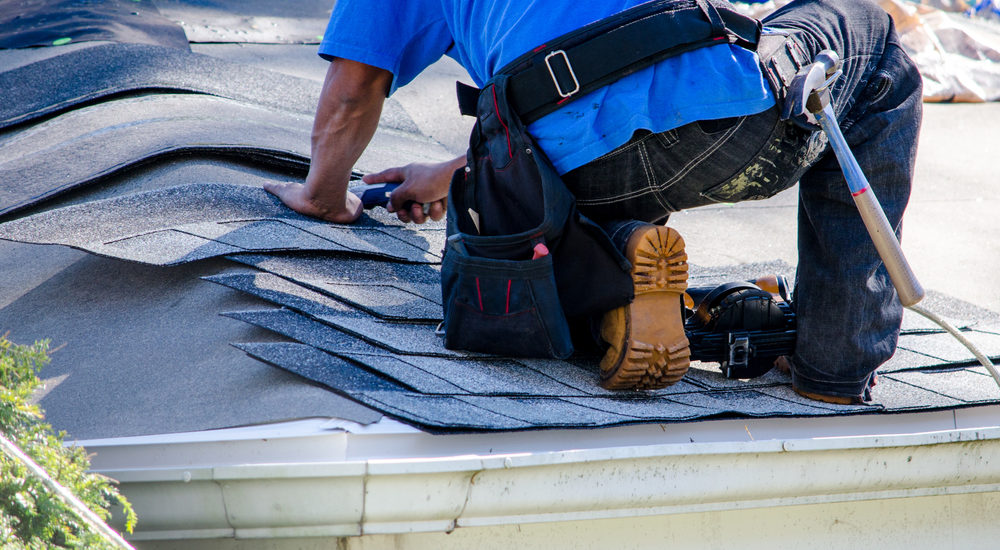 Recent Roofing Industry Innovations
Much like any industry out there, roofing has seen advancements in the last several years that have made it much better for roofers, homeowners, and even insurance agents.
Here are some advancements we have seen on our end of things:
Improvements in Roofing Software
A long time ago, many roofers were managing leads, clients, and projects through simple spreadsheets or post it notes or some internal process they created. Additionally, we were having to climb on roofs to take exact measurements so we would know how much products to order.
All that has improved significantly.
Now there are specialized roofing softwares that make it effortless to manage projects, create work schedules, and order materials. Additionally, with the available of satellite imagery we can now get the exact measurements of your roof without ever stepping a foot on there. This has made it much safer and more efficient for both roofing contractors and homeowners.
What does this mean for you as a homeowner?
Through the improvement in software, we are able to more accurately assess your roof, manage your insurance claim, and turnaround your project much quicker. Without having to return to take roof measurements, we shave time from the initial inspection to the roof repair start date.
Improvements in Roofing Shingles
The manufacturing and makeup of shingles has seen several evolutionary product enhancements in the last several years. Starting with the manufacturing- our preferred brands can now churn out asphalt shingles at much faster rates than ever before which ultimately drives down the cost.
Additionally, product improvements have made shingles more durable, more customizable (different color variations and blends), and easier to install.
What does this mean for you as a homeowner?
The cost has gone down while the quality/uniformity has gone up due to the manufacturing process. The ease of installation has also driven the cost and time of labor down. That means a quicker turnaround on your roof installation (and the consequent disruption of your home).
Side note: If you want to learn about solar roofing, check this article we wrote here.
Improvements in Roofing Regulation and Safety
Aside from the actual product and process, there has also been improvements to how roofers inspect and install roofing material. For instance, the ladders now have more safety measures and "tie downs" are an OSHA requirement.
What does this mean for you as a homeowner?
With new, stricter rules that means that there will (hopefully) be less accidents involving roofers while on your property.
Summary
Know of any other improvements in the roofing industry? Let us know!
In the meantime, if you would like a FREE inspection of your roof give us a call at (402) 889-3381.