Thursday, 3 October 2019 -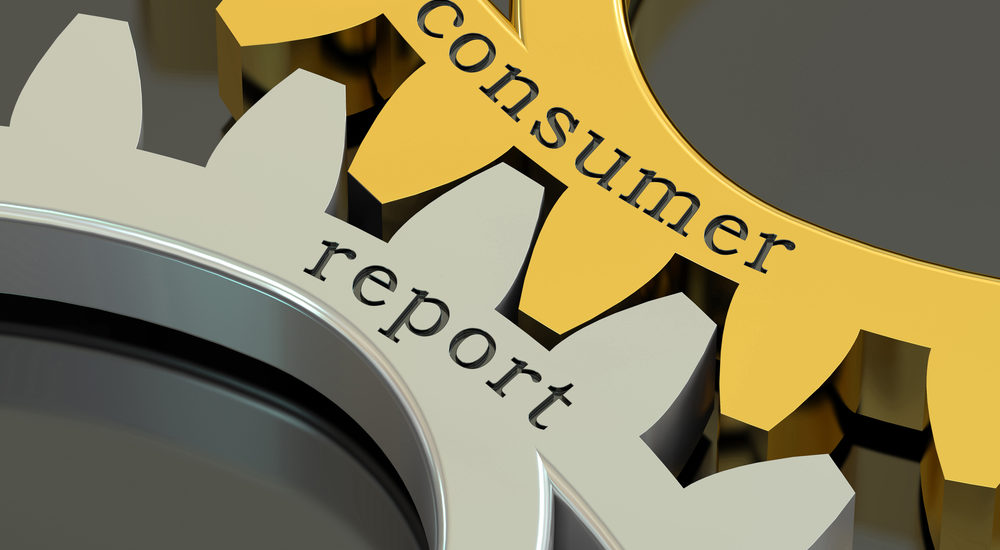 Consumer Reports Roof Buying Guide Summary
Recently, Consumer Report dished out an article testing three popular types of asphalt shingle materials used for roofing. Asphalt shingles are by far the most popular roofing material used on residential homes because of durability and ease of install (lower labor costs).  Therefore, it would make sense that they would put those to the test.
We did a similar article here outlining the three most popular type of asphalt shingles: 3-tab, Architectural, and Premium/Luxury Shingles.
In the report, the premium shingles came out to be a clear winner in value due to their impact strength, warranty, and overall life expectancy. The Owens Corning Berkshire collection ranged at $225 per square which is enough material to cover 100 square feet.
Alternatively, there were cheaper products such as the Atlas StormMaster Slate Three-tab shingles that also performed well and were nearly half the cost at $135 per square.
And lastly, they recommended the Tamko Heritage architectural shingle at $71 per square.

So Which Of the Recommended is Right for Me?
There are really 3 factors in choosing which asphalt shingle we would recommend for your home based on the Consumer Report finds.
1. What will insurance cover?
Most of the time we replace roofs for insurance-related work. As such, we have to see what the insurance carrier is willing to cover and most often, it's what was previously installed on the roof. Some homeowners may choose to pay an out-of-pocket upgrade, but we find that most people are fine with what is covered and thus previously installed.
2. What is acceptable?
Just because you want a certain type (say: wood) doesn't mean you'll get to use it. This is because some neighborhoods have covenants that dictate the type of materials you can use on your home. For some areas, that does mean you have to choose a wood or premium shingle. For others, it might be any type of asphalt material or at minimum, an architectural asphalt shingle. Mutual Roofing maintains a copy of the covenants for most neighborhoods (that have them) so we can always ensure we're roofing by your neighborhood guidelines.
Additionally, "acceptable" might be dictated by the climate or weather season of the roof install. For instance, if it's out of necessity to roof your home in the Winter (due to impending damage) then you may have to select a specialty product intended for cold weather.
3. What can you afford?
If you're paying out-of-pocket then we work with the homeowners to determine the best solution. Even if your insurance is paying, some homeowners will choose to "upgrade" their shingle selection for durability or to receive insurance incentives. For instance, we know that certain insurance carriers will provide a discount on your premiums if you choose a luxury asphalt shingle.
Summary
Most homeowners we work with don't really worry too much about the types of shingles they'll use. They rely on their roofing contractors to make the best recommendations and simply have to choose a color that complements their home. If you've done a basic roof inspection and think you need a new roof, give us a call for a more thorough (and FREE) inspection at (402) 889-3381.