Monday, 9 April 2018 -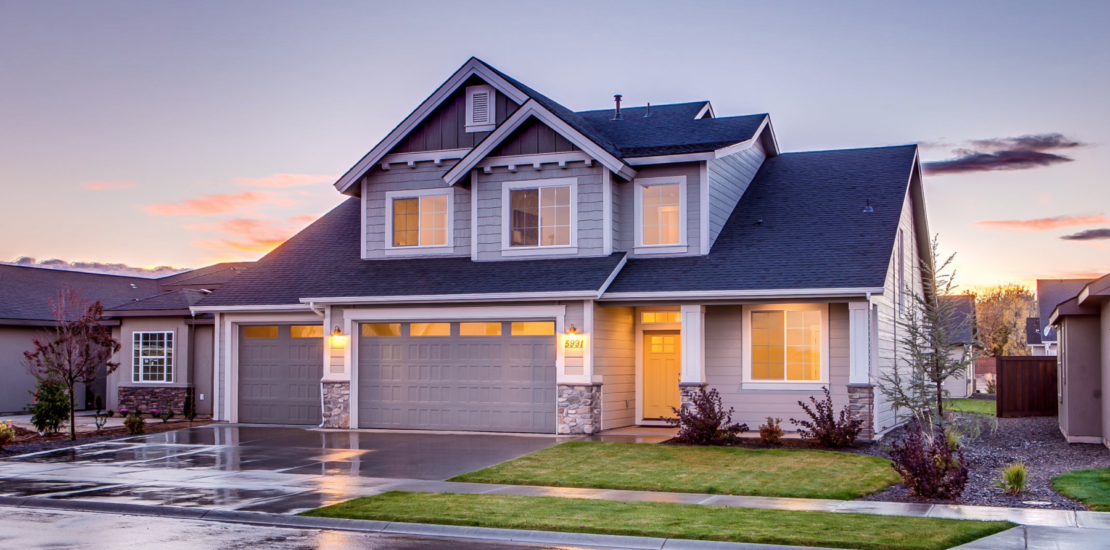 How to Find Reputable Roofing Contractors (5 Questions You Should Ask)
How to Find Reputable Roofing Contractors (5 Questions You Should Ask)
Selecting a roofing contractor you trust can be difficult. There are so many roofing companies so how do you began to find reputable roofing contractors?
At Absolute Roofing, we think it's important to do your due diligence in the beginning. Whether you choose us or not, here are 5 important questions to ask:
1. Are you local?
The benefit of working with a local roofing company is the high level of accountability, craftsmanship, and warranty fulfillment. One of the biggest problems we have heard from clients is how difficult it was to get in contact with their roofer 1 or 2 years after the install in regards to warranty issues. Out of town companies (ie Storm chasers) can make all sort of warranty promises, however, if they're not local then how can you be certain you can reach them?
Hence, it is best to find a local roofing contractor you can trust.
2. Are you bonded/insured and what types of insurance do you have?
If they can answer yes to these questions, you're more protected as a homeowner. With the bond, it covers any potential incomplete work, failure to pay permits, or other financial obligations. Roofing companies must have general liability, but not everyone has workman's comp. Make sure the roofing contractor you select has both.
Likewise, the workman's comp protects the employees and subcontractors, however, it's an indirect protection for the homeowner as well. In the event that a company does not have workman's comp, the injured party could go after a homeowner to pay for medical expenses. It's worth asking any potential roofing companies if they're insured/bonded and if they furnish proof.
3. What safety measures do you take?
Absolute Roofing takes safety seriously because the last thing you want as a homeowner is having an injury on your property. Our employees regularly go through OSHA training and even have an in-house safety supervisor who oversees updates and compliance. Furthermore, all of our workers use a rope and harness when working on a roof and we follow the requirements of tying down our ladders.
On average, there are about 200 ladder transitions (going up and down) in an average roofing job. The majority of injuries in roofing are from ladder accidents. The roofing contractor you use should make safety a priority.
4. Do you have any exclusivity with a shingle manufacturer?
Several roofing companies will only carry specific shingle manufacturers. As such, you don't have as many choices.
Sometimes your options will only go as far as specifying a color and never the brand. While we have brands we prefer, we will ultimately recommend the best shingle based on the needs of the homeowner. In contrast, we have no specific loyalty to a shingle brand or using the cheapest one and therefore can offer the best option to the homeowner.
5. Can you provide me names of roofing clients that have contacted on warranty issues?
We believe that anybody can install a roof and would get a positive review from recent work.  What really counts is warranty fulfillment. In addition to reviews, you should speak directly with people who have walked through the warranty process. Some questions to keep in mind to ask to these homeowners would be:
Did they contact you back about warranty issues?
How quickly did they come on site to view the issue?
How were warranties handled?
We believe the hallmark of great customer service is "service after the sale."
Summary
In conclusion, there are several ways to find reputable roofing contractors. It really comes down to the question you ask to sort them out.
If you believe you qualify for a new roof or you're already approved, we can help you. Contact us through the website or give us a call at (402) 889-3381