Thursday, 3 May 2018 -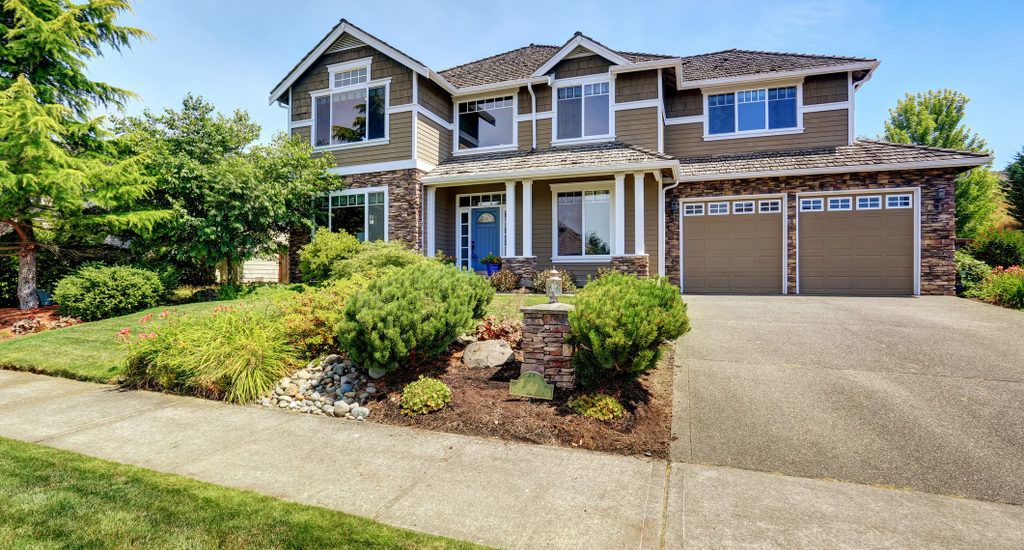 5 Common Roofing Industry Misconceptions
5 Common Roofing Industry Misconceptions
There are a lot of roofing industry misconceptions that have become accepted truths and our goal at Mutual Roofing is to dispel them. Here are 5 common ones:
1. When you receive the first Statement of Work (SOW) from your insurance carrier, that's the amount you have to agree to.
This is one of the roofing industry misconceptions that we hear most. It's extremely rare that the first amount is the final amount. In fact, there are several roofing contractors and roofing companies that have people that will supplement your claim. Mutual Roofing is one of roofing companies that supplements and our goal is to get the most money you're owed from your policy in an ethical way. We advocate for the homeowner, while also working fairly with an insurance company.
2. There is spending money to be made on an insurance claim.
Technically, this isn't entirely false but it really depends on what policy you have. For instance, if you have an RCV (Replacement Cost Value) policy then you'll get the full amount to replace your roof. There's no reason to find a contractor who does it less. There's no pocketing the difference OR not having to pay a deductible. This is one of the roofing industry misconceptions we advise homeowners on.
The only instance where you might "make" money is with an ACV (Actual Cash Value) policy where you're given a cash settlement on your claim, and then you choose a roofing contractor that costs less. The challenge with this scenario is choosing a contractor who would do it cheaply may cost you in the future. It'll be hard to find a contractor to do the work for an ACV amount (unless the new was brand new before hail storm)
The saying goes, "Cheap usually costs more".
3. I should wait until my roof leaks before I call a contractor.
Waiting until your roof leaks is understandably when most people react to the issues, but we caution you not to wait. It can cause issues with your sheathing, issues with moisture in your attic, and issues with drywall on the interior of your home.
Roofing is an industry highly contingent on cooperative weather, so putting in the call quickly can ensure enough time to order product and schedule repairs before the damage wreaks havoc on your home.
4. My other neighbors are getting a new roof so I should get one too.
We hear this one all the time, but again, it depends on a LOT of factors such as:
What insurance carrier you have and how lenient or strict they are about issuing claims.
Age of your roof and what kind of materials were used
Steepness of your roof. A steeper roof can withstand more impact because the angle at which hail hits.
If trees are covering your roof (and essentially act as a protector against impact)
Each home is unique and even though your neighbors are getting new roofs, it won't guarantee that you will.
5. A roof is a roof and all roofing contractors are the same.
If you've ever dealt with a bad roofing contractor then you can attest that we aren't all the same. Choosing a reputable roofing company means three things. They'll install your shingles correctly (thereby sealing your warranty), will bring your home up to code, uses only trusted shingle brands, and a company that stands by their work. We've ran into instances where an incorrect install has voided warranty leaving homeowners frustrated and dismayed.
We published an article called 5 Questions You Should Ask When Choosing a Roofing Contractor.
Give Mutual Roofing a call for a free inspection at (402) 889-3381 or fill out our contact form.