Thursday, 11 October 2018 -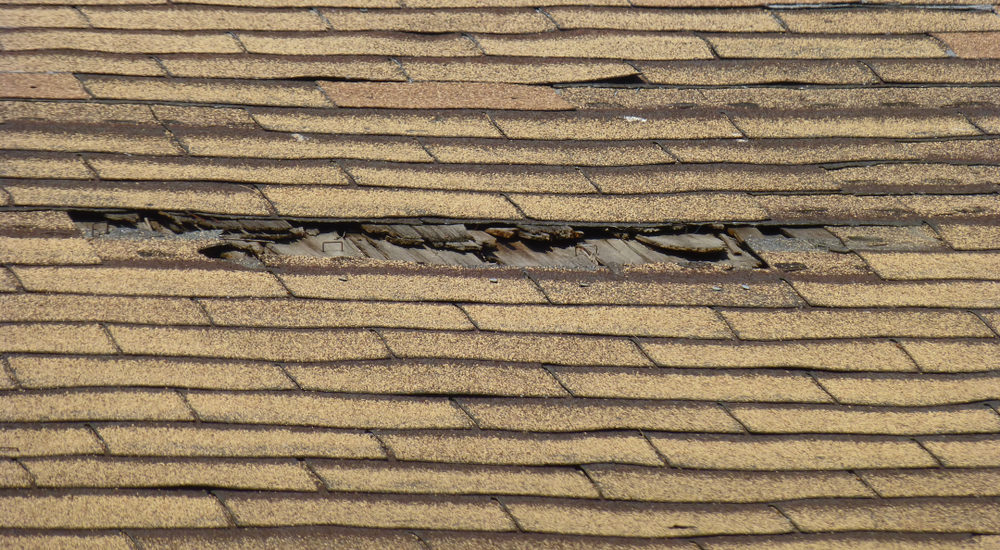 Top 5 Roofing Mistakes We See (And How to Avoid Them)
Top 5 Roofing Mistakes We See (And How to Avoid Them)
Measure twice, cut once.
This old carpenter's adage is especially true of the construction and contracting industry.
Yet, we see roofers all the time make roofing mistakes that were supposedly "common sense".
Unfortunately, most homeowners are never aware of these blunders because very few:
1.) Have the industry knowledge to know proper and improper installation.
2.) Climb on their roof after an installation to ensure it was done correctly.
And sadly, while the option looms for city inspectors to come assess and roof after it's finished, it rarely occurs due to time constraints (and other pressing matters).
We've had the chance to inspect many roofs and here are issues we've see first hand.
Five Common Roofing Mistakes We See:
1. Putting Shingles On Top of An Existing Roof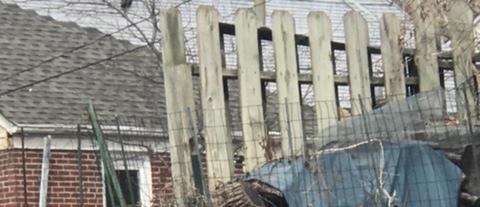 One of our team members was at a job site once and witnessed a roofing company putting new shingles directly on the existing ones. We were shocked that this was even still being done.
There are some articles out there that discuss and even encourage homeowners to put new shingles over existing ones.
Now, it's a no go.
Sure, at one time you could do that, but now it's a violation of code. In fact, the state of Nebraska states that residential re-roofing cannot be done over an existing roofing system.
This is likely the industry standard in other states since most roofers would agree on the negative impact of roofing over existing shingles.
2. Poor Nailing Craftsmanship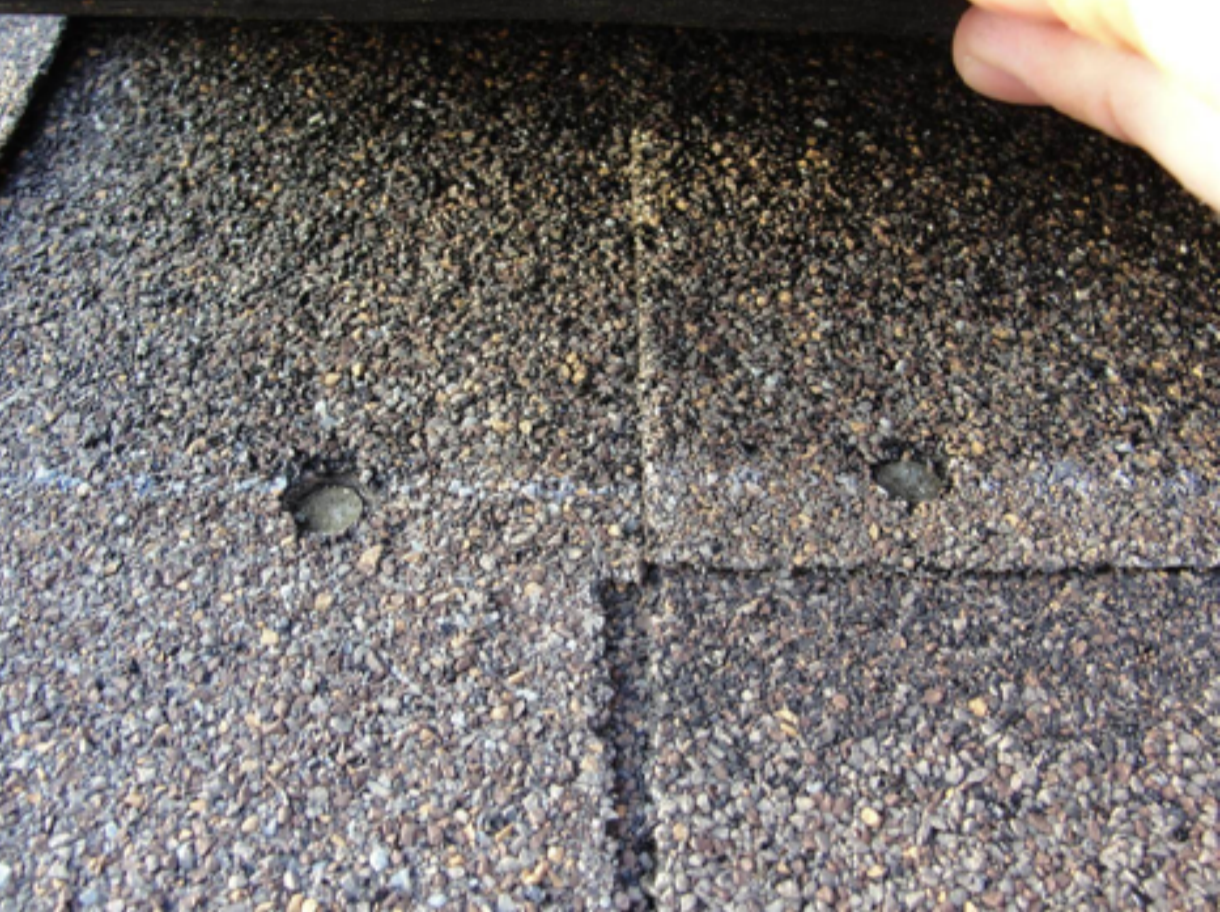 Each shingle has a nail strip which is the designated and optimal area to hammer the nails in. We've seen homes in which the roofer completely missed covering the nail strip
During the installation of a new roof, nails strips should be covered by the overlapping shingle that sits on top of the current shingle.
By not layering the shingles correctly, nails are exposed to elements, susceptible to faster deterioration, and oftentimes can void the manufacturer's warranty.
The next issue is under driven and overdriven nails.
Under driven nails can easily pop off of shingles (and deemed useless) and also create a flap by pushing the overlapping shingle above it.
On the other hand, overdriven nails are pushed in too far through the nail and aren't securing the shingle to the roof anymore. At this point, they serve no purpose on the roof.
Understanding proper nail installation is crucial to the trade. Reputable roofers use nail guns that are calibrated correctly so there is no guessing on the amount of pressure to use.
3. Improperly Installed Valleys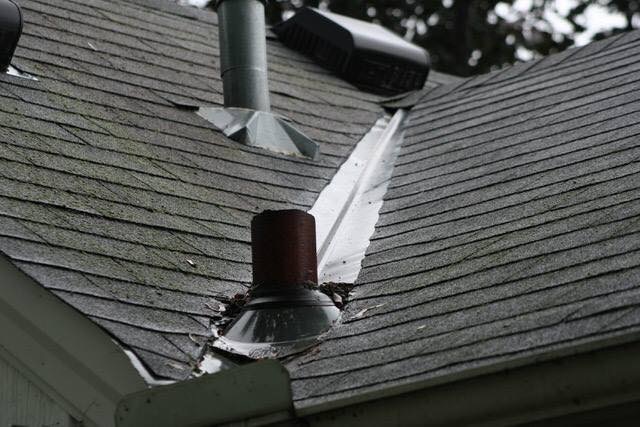 We've worked on roofs where the valley metals were either improperly installed or not at all.
What this means for the homeowner is that somewhere down the road, you will start to experience leaks.
Oftentimes, these roofing crews don't do this properly because 1.) They don't know how or 2.) They're looking for an easy way out.
There a couple of solutions, however.
If valley metal is not used, then an ice and water shield must be installed beneath the shingles at a minimum. Alternatively, the roofer may do what's called a "California weave" which is an intricate weave in the shingles in the valleys.
Any of these options is preferred over no valley metal at all, however, we prefer to use ice and water shields PLUS valley metals.
4. Non-Uniform Shingles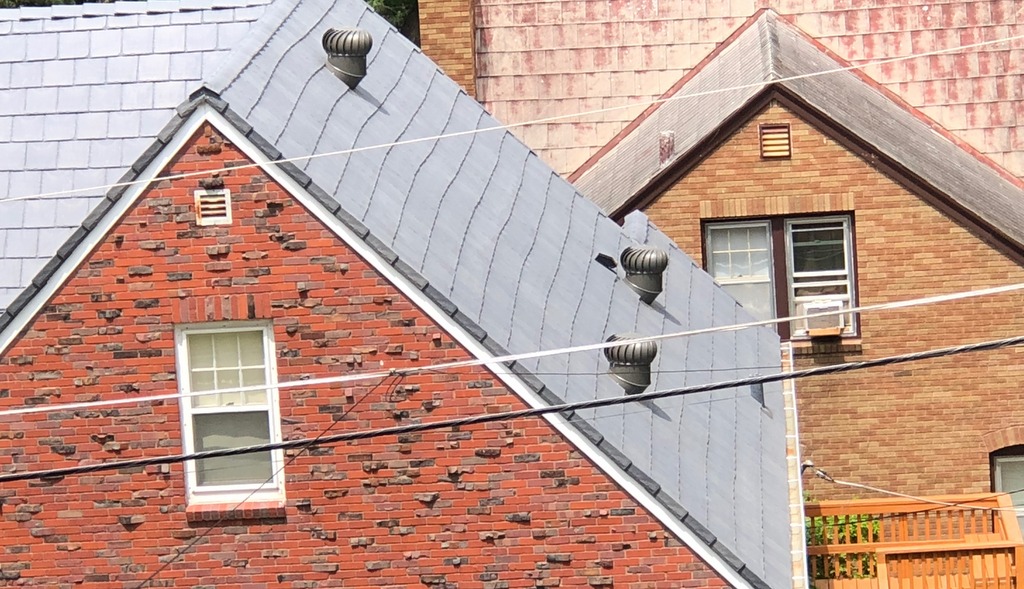 We've seen plenty of roofs where the shingles were not installed uniformly and in straight lines. As a result, you can spot "waves" and uneven line patterns throughout the roof.
Yes, this looks bad on the home, but even worse is that it could void the manufacturer's material warranty due to improper installation.
It may be wise to even inspect previous roofs that your potential roofing contractor has done before you commit to the work.
5. Poorly Installed Flashing (or Lack Thereof)
Flashing sometimes has to be replaced on a home and other times it doesn't. It depends if the flashing has been damaged or is no longer doing it's job.
The rub is when damaged flashing is purposely overlooked by a roofing contractor when they re-roof your home.
Sometimes they may repair it instead of replacing it, but that is only a bandaid to the actual problem. Patching or piece mealing the issue is often what happens. See example below:
It's not always wrong to leave existing flashing and sometimes it's completely acceptable, however, if the flashing is damaged or not working effectively then it needs to be replaced. It's ok to leave flashing if it's not very old and functioning properly.
When it is damaged or working properly, it needs to be replaced. Oftentimes, roofers will patch and piece meal (via caulk) instead of replacing it- especially in chimney flashing. See below example:
In this example, an older home (which likely had been re-roofed several times) had never had the chimney flashing replaced. The previous roofers simply used black tar and created a "cocoon" over the base of the chimney.
This goes against industry standard and will sooner or later cause problems for the homeowner. In this specific example, we tore out the tar and replaced it with a brand new custom sealed metal base.
Summary
We wanted to highlight some highly problematic work we've seen in the roofing industry. Our goal is to educate homeowners so you know what type of work to be suspicious of.
It all comes down, again, to finding and hiring a reputable roofing contractor that knows what they're doing and isn't afraid of hard work.
If you'd like a FREE inspection, please call us at (402) 889-3381.