Thursday, 16 May 2019 -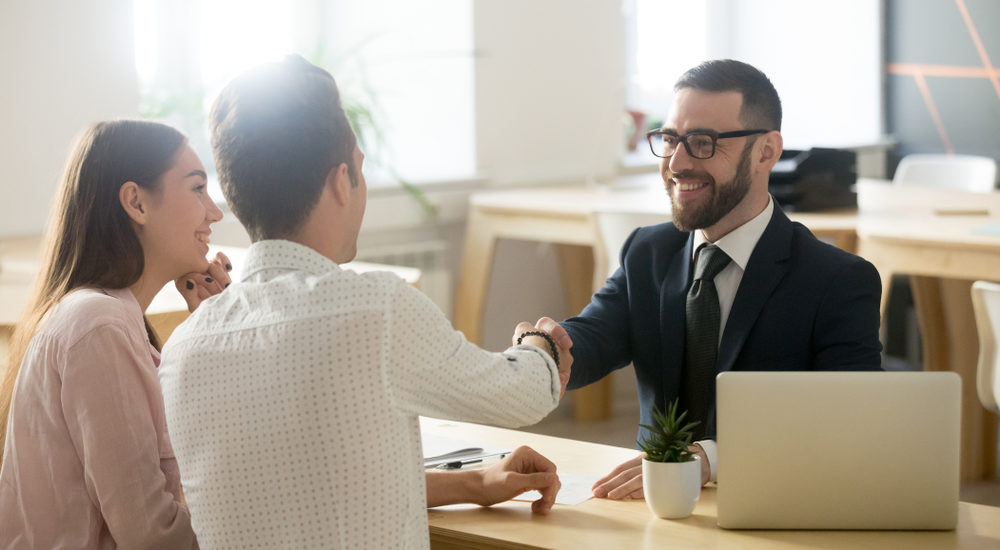 How to Pay for a New Roof
Let's say you know you need a new roof. Your roof was on borrowed time and it can no longer wait to be repaired. You have water spots on the ceiling, you're noticing leaks, or you can simply tell that it looks terrible.
That would probably be a good indicator that it's time to get a new roof.
But let's say you don't have a stash of cash readily available to pay out of pocket. And you tried to get your insurance carrier to pay for it, but they still denied your claim.
So how do you pay for a new roof?
Here are 3 ways homeowners can pay for that new roof:
Use a HELOC
A Home Equity Line of Credit can be readily available through your bank or financial institution. Typically, homeowners use HELOCs to finance home remodeling projects, but they can also be used toward roof replacement or roof repair.
The main things you need to know with HELOCs is they're revolving line of credit and the money is borrowed against your home as collateral.
To learn more about a HELOC, check out this article.
Use a Property Improvement Loan
In the event you lack home equity and therefore don't qualify for a HECOC, the other popular option is the Property Improvement Loan. These are home loans that lenders make to borrowers to finance alterations and repairs of single-family, multifamily, and nonresidential properties.
Typically, these renovation loans go up to $25,000 with the cost of an average roof replacement cost usually below that amount.
The other nice thing is that these loans are covered by the Federal Housing Authority up to 90% which makes it far less risky for lenders. To learn more, check out this article through HUD.
Check To See If Your Roofer Offers Financing
Some roofing contractors offer in-house financing or financing through a third party. For instance, they may be able to work with homeowners on a payment plan over the course of a specified period of time.
Otherwise, some other roofing companies work with a third party financing company. Mutual Roofing recently signed up with Benji Construction to offer a financing option for homeowners. Check out the article here to read more about our financing option.
Summary
Once you realize that you need a new roof and can't put off repairs anymore- we suggest you don't let a lack of cash on hand hold you back.
Inevitably with all small issues, it will only get worse (and costlier) if you put off a roof repair.
Give us a call at (402) 889-3381 if you think your roof needs repair!