Monday, 15 July 2019 -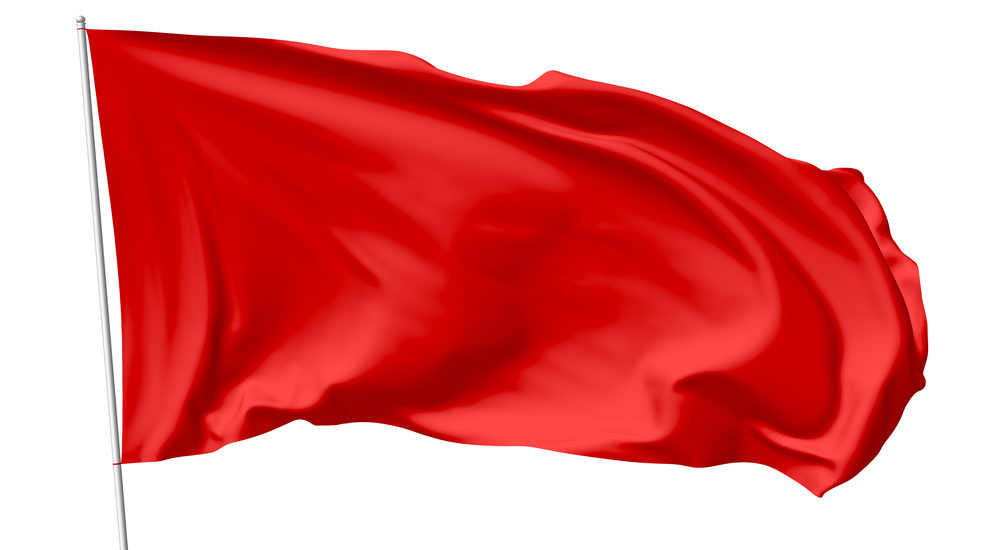 Two Less Obvious Warning Signs of Bad Roofers in Omaha
Choosing a roofing contractor to work on your home is a big deal. This person is oftentimes doing thousands of dollars of work on one of the most vital components of your home.
A damaged, ill-repaired roof can mean thousands of dollars in damage in the interior work of your home. And all of that can often be attributed to shoddy work from a roofing contractor.
We've already outlined the dangers of working with storm chasers and screening questions to ask your roofer, but here are some less-known tactics for researching:
History of Negative Reviews
If a potential roofing company you've met with has a long history of negative reviews, you may want to think twice. What do we mean by history of negative reviews?
Negative reviews spanning over months and years (vs. a small defined period of time which can indicate a deliberate attack by a competitor).
Negative reviews that span over multiple sources such as Yelp, Google, Facebook, and otherwise. This show far more credibility than solely focused in one outlet.
Negative reviews that are detailed in nature and may include pictures. Very often, if the review is chock full of details and photos- it can be concluded that it's legitimate. Your enemies won't often take the time to write long, detailed negative reviews because it's hard to elaborate and build upon non-truths.
Not only should you check reviews, but be deliberate about how you screen and check them.
Checking for Warranty Fulfillment
This piggybacks off the previous point, but when reading reviews, there are oftentimes mention about coming back to fulfill warranty fulfillment.
Any roofing company can tout having a great warranty of craftsmanship and labor, but what happens when the rubber meets the road? You want to do your due diligence and ask for referrals of clients from over 1 year ago (or whenever their warranty period is stated).
Better yet, ask specifically to talk to people who have had to make calls regarding warranty work. Ask the previous clients about their experience in warranty fulfillment including 1. Timeliness of Repairs 2. Responsiveness and 3. Ownership of Mistakes.
Even the best roofing companies in Omaha can make small errors from time to time. Regardless, you want to work with someone who stands by their work and warranties. Checking with previous clients who've gone through the warranty process is the best way to determine.
Summary
We often realize that homeowners are usually talking to several roofing contractors at one time and so we hope with enough research and screening tips that you're able to make an obvious choice.
If you've done your research and are interested in working with Mutual Roofing, give us a call at (402) 889-3381 to schedule a FREE inspection!