Monday, 23 September 2019 -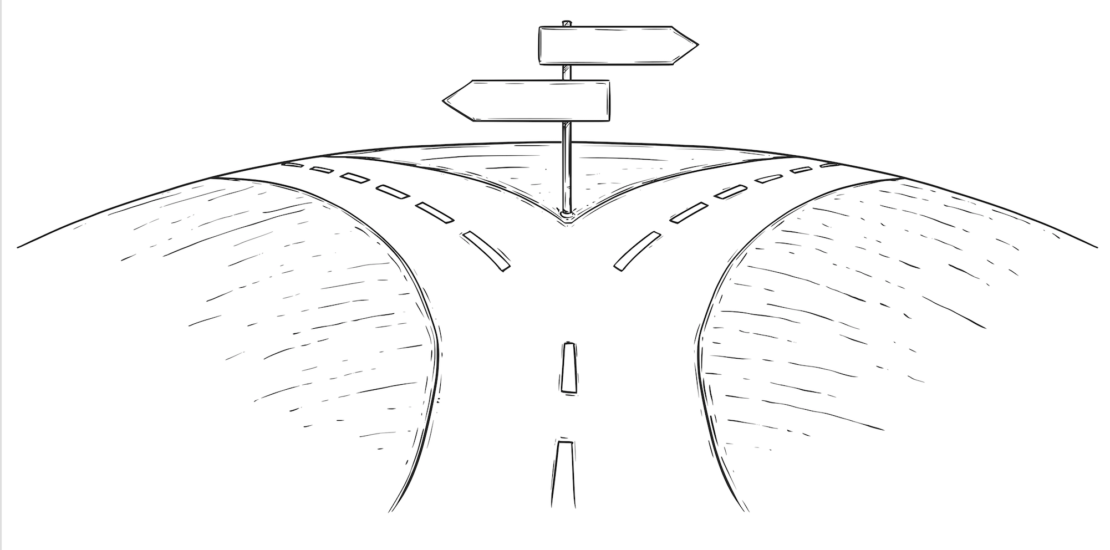 The New Roof Dilemma- Who Do You Trust?
We're still in the thick of potential hail season.
Even as we are more than halfway through September, there have been recent occurrence of hail in Nebraska- most notably Blair, NE from two days ago.
As homeowners, you know how it goes:
Hail hits
Roofers swarm to hit area via door knocking, flyers, cold calling, etc.
Your friends tell you to call your insurance company
Roofing contractors say you should call them first
One way or another, you end up getting a roof inspection
The process can be overwhelming since you're getting inundated with roofing ads, roofers door knocking, or your spouse nagging you to make a decision 😉  There isn't necessarily one "right" path to start first, but here's what you should know depending on what you choose.
When You Call Your Insurance Carrier First
Insurance companies and conventional knowledge will tell you to reach out to your insurance carrier first.
When you make the call to your agent, you are often redirected to the claims department. The claims department will discuss the potential damage and then send an adjuster to your home. While we believe most insurance companies look out for your best interest, at the end of the day, minimizing the amount of claims is beneficial to their business.
As such, they will often find damage in your home (assuming the hail storm was bad) and will try to settle with an amount on site. Afterwards, they may have a short list of Omaha roofers that they recommend you use to help you fix up the repairs.
When You Call a Roofing Contractor First
Most roofing companies will tell you to reach out to them first before calling your insurance company because the goal of a roofer is to the find the most damage covered by your policy. When a roofer gets there first, they can really take their time to assess and document damage. (The benefit of doing so is by the time the insurance adjuster is involved, the roofer has already made a case for your home.)
Once done, they will ask to schedule a mutual meeting with the adjuster so that both parties can determine agreeable damage.
The primary benefactor of doing it this way is you, the homeowner. We can often find more damage than what an insurance adjuster would alone. Adjusters need to be diversified in various types of claims, whereas as roofers, we only focus and hone our expertise on roof damage.
So Who Do You Trust?
Actually, you should be able to trust the opinion of both parties assuming you've vetted your roofing contractor and trust your insurance carrier. Both parties generally have your best interest in mind, but the paths they take to determine the damage sustained can be different. A roofing contractor can often find more damage than what your adjuster may find on your own so getting the opinion of both should be a no brainer.
Either way, get your roof inspected.
No matter which step you choose to take first, it's important that you do get your roof inspected after a hail storm. Tip: Most roofing contractors offer free inspections including Mutual Roofing.
If you think you may have damage after a recent storm that you never got inspected, give us a call at (402) 889-3381 to get started on a FREE inspection!